About Us
Kamadgiri Software Solutions (KSS) is a fastest growing ISO 9001:2015 Certified Company. It is a next-generation global technology company that helps enterprises reimagine their businesses for the digital age. KSS is started by a young professionals. Er. S Mishra, An expert from IT Industry.
KSS is an IT company incorporated with Ministry of Corporate Affairs -Government of India; to facilitate software development and IT training in India. We work for domestic as well as international clients. KSS is headquartered in a religious city- Chitrakoot (UP). We offer an integrated portfolio of products, solutions, services, and IP through our Mode 1-2-3-4 strategy built around Digital, IoT, Cloud, Automation, Cybersecurity, Analytics, Infrastructure Management and Engineering Services, amongst others, to help enterprises reimagine their businesses for the digital age.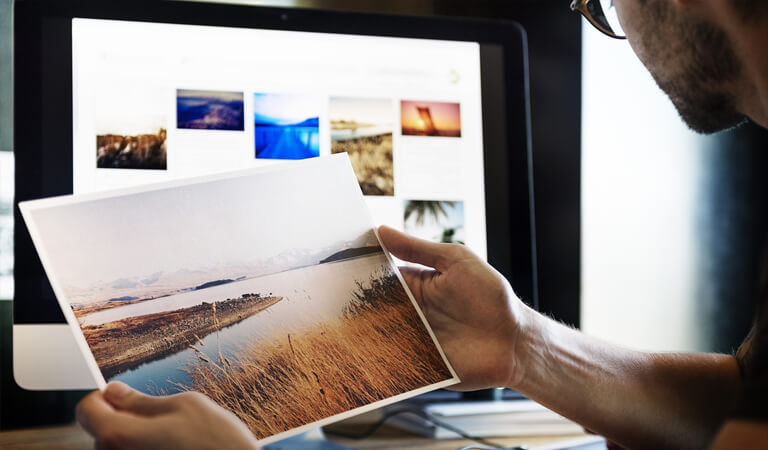 Our Vision is to help our clients meet their goals through our people, services and solutions. We want to be a global leader in providing the highest level of IT solutions and services. We strive to exceed our client's expectations and create a workplace in which all employees thrive in a collaborative environment that celebrates excellence. We want to "Digital India" dream came to true.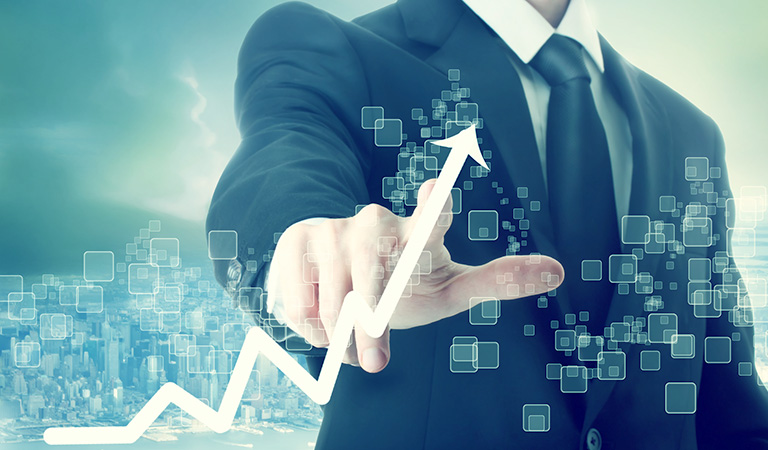 Behind starting of KSS we have a mission - "To Digitize India from its rural area". We want to create software in very low cost for our clients. Our founder director has lot of experience in Training & Placement so we are going to provide genuine training and placement for rural and urban area students. So that poor students can also afford good training and job.We are providing world class training.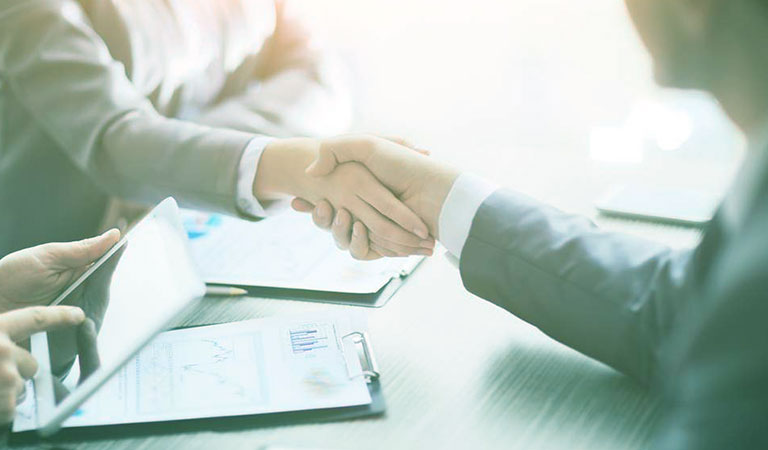 From KSS side we promise that - We will run our company with honesty and hard work. We will never cheat any client or student that will be associated with us. We take oath that with-in next 3 years we will be one of the most reliable IT Company in software and training division. Customer satisfaction is most important thing for us. We will provide best quality and customer support.
Services
In KSS; we are working in two segments:- Software Development and IT-Training
Have a project?
Our technical experts can give you a fair estimation of work hours and budget for your Software Project.
Request Free Quote
Register for a Training (Online or Offline)
Join fastest growing company to enhance your technical skills and get trained by technocrats from MNC.
KSS- A Gateway to Career
Register Now!
Our Expertise
KSS team is able to develop any kind of computer software. We provide 24*7 customer support to our clients. We have lot of experience in training and genuine placement.
Software Development 100%
Facts
Members of KSS have worked in lot of projects. KSS is started by a experienced team. We have good experience in training and software development.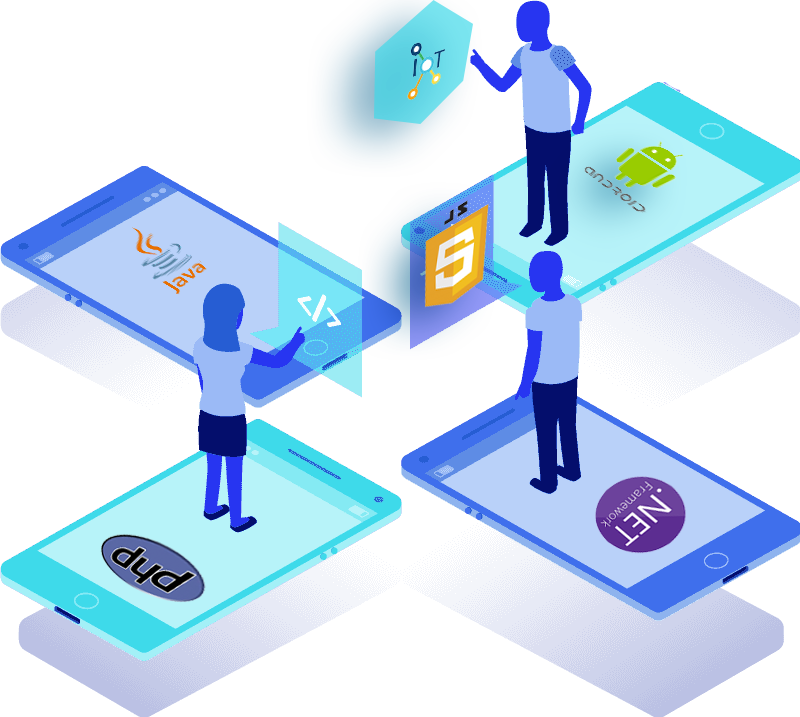 Shiv Veer
B.Tech(CS), KCNIT Banda (UP)

Thank you for a great training. Sir has great presentation skills with lots of opportunities to ask doubts and talk about real time project session which all made for a really enjoyable and informative training.This has more than met my expectations. KSS provides best path for becoming a good and successful Software Engineer. Thank You KSS🤗 .

Neha Singh
Diploma(IT), GGP Varanasi

Thank you KSS! It is life changing duration to get training from KSS company. Teaching strategy of sir is outstanding. Team KSS; focusses not only in technology but they also improves our personality, communication skills, behaviour and other skills. KSS provides world class software development training . I have done my summer and apprenticeship training from KSS.I am fully satisfied.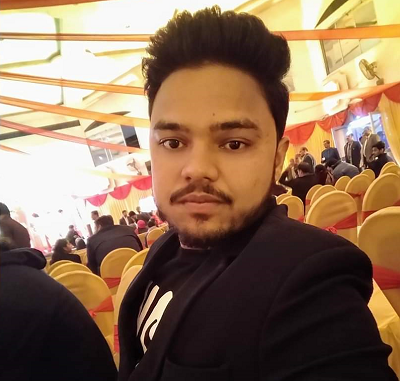 Sachin Pandey
Diploma(CS), MJPGP Kaushambi

Mishra Sir, you are excellent, You have taught me what is real programming! You are a real-time expert. Dear Sir, today I have love with coding & programming and it is just because of you, Everyone should learn programming from you. Love you sir 😘, Thanks for making doing my guidance.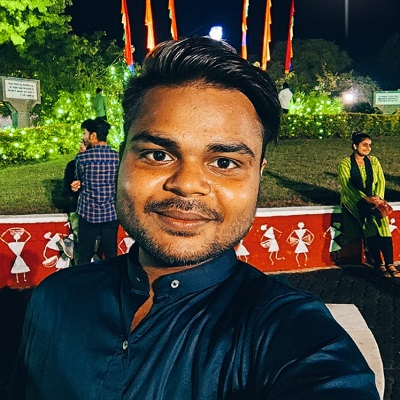 Anil Gupta
BCA, SICS- Chitrakoot

Thanks KSS for great support to help me for improving my skills.KSS provides best training and they also helps us to take right decisions for career.I am 100% satisfied. Mishra Sir; please keep on guiding the young generation like us.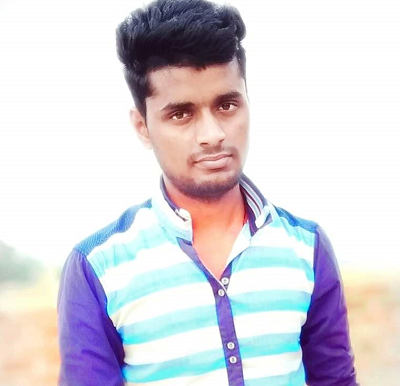 Arjun Yadav
Diploma(CS), Govt. Polytechnic Mau

First time, when I listened about sir; from then I was very much excited to meet him. He is a very intelligent and helping person. I learnt what the real programming is under the guidance of sir. He is real time expert having deep knowlwdge of programming. He is No. 1 programmer, I met till date.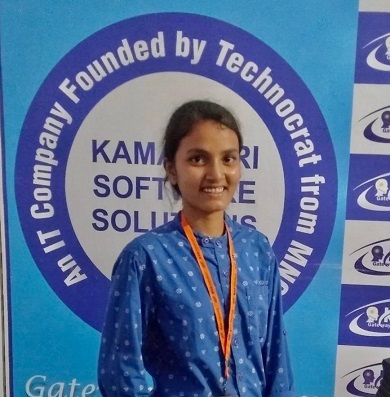 Anupam Pal
Diploma (CS), GGP Amethi

KSS is a very nice company. I am extremely satisfied with their summer training. Mishra sir is a very nice teacher. He explain complex topics very easily.I like his teaching style. ... and I recommend all students to join KSS for your summer or apprenticeship training. Thank you sir !😍

Prashant Tripathi
Diploma(CS), GP Madhogarh(Jalaun)

KSS is best IT company to learn live project development. Here main consultant is from Multi-national Company. He provides world class software development training. I am 100% satisfied. I suggests all students to join KSS for your career.

Rupali Jaiswal
B.Tech (CS), IET Khandari Agra

Thanks to KSS company because you have cleared my all doubts of programming.and. I have completed my project timely and I am very much satisfied. Thank you so much kss I want to also come back next time. I can 100% assure you that you can not get good expert than Mishra Sir.

Contact Us
Contact us for any query related to Software Development or Training
Address
Kamadgiri Software Solutions
Beside Chitrakoot Guest House
Near Ramayan Mela Parisar, Sitapur
Chitrakoot (UP)- 210204